Customer Testimonials
Nikki K.
After my ring was damaged while being sized by another jeweler, I took it to Kuhn's Diamond Jewelers. Everyone was great to work with!! Their customer service is amazing! Brad was able to repair the damage and it's perfect! He was very understanding and compassionate and ...
Gena K.
Thank you for such a gorgeous design! This is truly a one of a kind masterpiece.. I just love it .. This will become a family heirloom..
Tom Goscha
Never have I dealt with a jewelry store that has been able to make something spectacular with the amount of money I wanted to spend. I was treated just as special spending $500.00 dollars as someone who spent $15,000 dollars.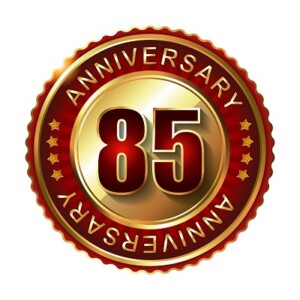 Kuhn's Diamond Jewelers has been in business for over 85 years and our staff has over 132 years of combined experience. With 2 Master Jewelers and a Graduate Gemologist on site we can handle all of your jewelry needs. If you're looking to design your own custom piece of jewelry then Kuhn's can make it easy for you to create your idea and bring it to life on our State Of The Art 3D Design Galleria.
With the buying power of over 1,000 stores, Kuhn's Diamond Jewelers can offer the lowest prices on an exceptional selection of the finest jewelry. Membership in RJO and IJO also gives Kuhn's Jewelers direct access to the international diamond markets of Antwerp, Belgium, the "Diamond Capital of the World."  This allows us to provide you with exquisite diamonds without the normal middleman fee.
KUHN'S HAS GOT YOUR BACK!!!
TRUST, QUALITY, SERVICE. . . WE'VE GOT IT!
Valentine's Day

Don't forget to buy your sweetie something special for Valentine's Day!
Schedule an appointment with one of our Custom Design Associates online today for a day & time that is convient for you. Then just bring yourself and all your ideas and we will help you do the rest! Most custom designs only take 10 to 12 days from approval to be delivered to you!
If you should need to cancel reschedule an appointment please email us or give us a call.